Xavier and Gabriel, two adorable twinks meet up for an afternoon review and playstation, but the game quickly turns into a drag and sex… Blowjob, fingering, anal sex and a facial cumshot, still licking lollipops.
While Gabriel is pleasuring himself whilst he is on his own in the barn, Sacha finds him and is soon to 'help' him out. Then Arthur, Xavier and Steph Killer, who all play as voyeurs, take part in the action.
Steph Killer who plays a gruff farmer will give a very perverse life lesson to his two young farm boys, both of whom are 18, Julien and Arthur, who were unfortunate enough to have to bring back the eggs.
Thomas and Jerome are having fun in the studio, doing all sorts of unusual and new sexual experiences, fucking in unusual positions. Theo and Guillaume find them and also join in with the exciting sexual games.
"My football coach"
After his team lost, the young Xavier was yelled at in the locker room by his coach, who is played by Steph Killer and will only been forgiven after he is forced into a violent sexual performance.
"The guitar lesson"
Sacha is teaching some guitar chords to Arthur and it's totally obvious he isn't very good, the situation quickly gets hotter when Arthur offers his tight ass to his teacher.
French gay porn actors
French Twinks

They are french, young, horny, begginers and uncut for most. Enjoy the exclusive cast of French Twinks Production. Cute twinks, jocks and hunks from France.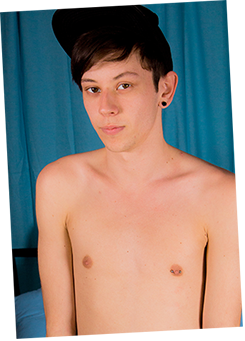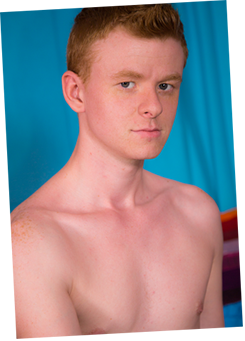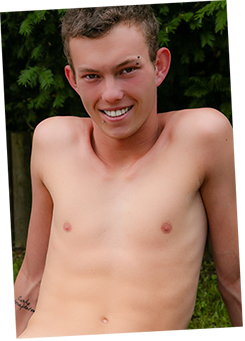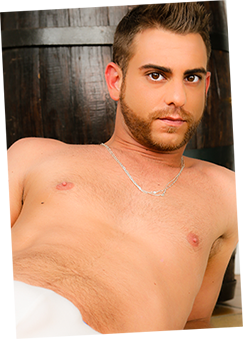 French gay porn videos
Last free video trailers
Double penetration, threesome, facial cumshot, orgies, sex toys, fantasies, twinks and hunks from France in hardcore gay sex scenes, totally exclusive and of high quality.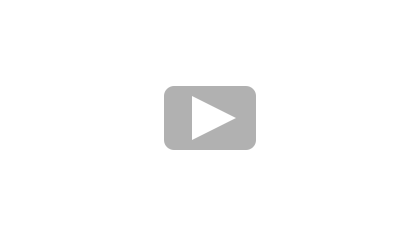 When my boyfriends is away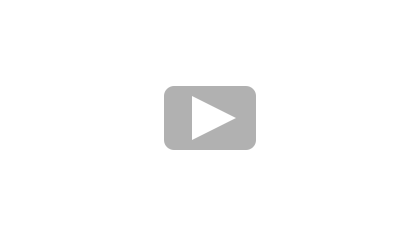 Horny twink for perv handyman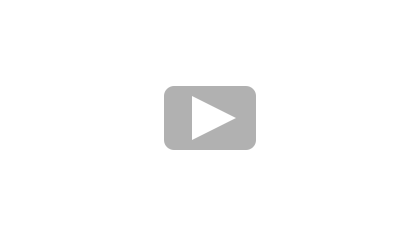 An hectic and hot move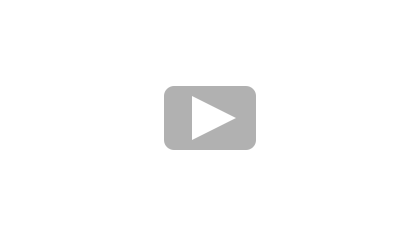 Handyman for twink's ass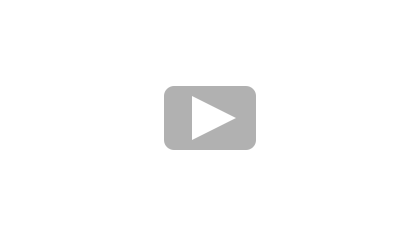 My football coach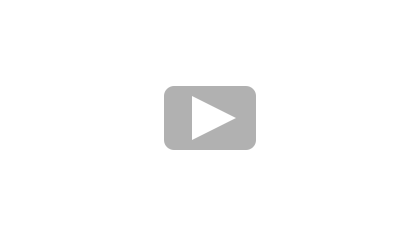 Torrent of fresh milk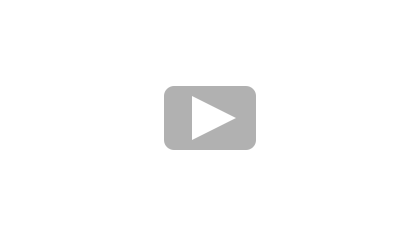 Don't break my eggs
Gay porn reality show
Last free video trailers
French beginners aged from 18 to 30 years old, real first time for these cute twinks and french hunks who perform in hard gay sex scenes.